Viu Manet winery tour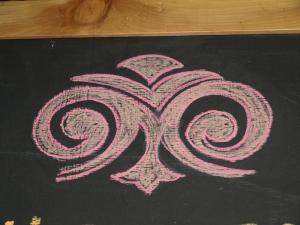 Viu Manet is a winery with a rich history in the Colchagua Valley in Chile. At the winery tour, we were taken from the tourist house to the winery by way of the vineyards while riding in horse-drawn carriages. Our chauffeurs were dressed in traditional Chileno garb and were great story tellers. The winery itself ("5 million liters a year - quite small") was pretty standard, but the tourism house - with a restaurant, gift shop, and tasting room - was quite stunning. The historic hacienda which provides the ambiance for this building only made the offering more charming.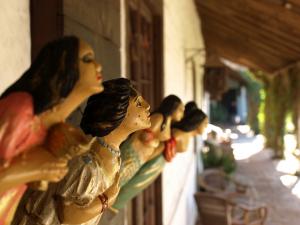 The winery's most economical line is El Secreto, which makes a series of varietals with 85% of its namesake while the remaining 15% remains a surprise of the winemaker.