La Rural Winery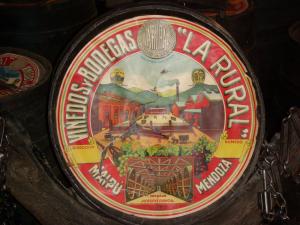 One of the best historic wineries in Argentina is La Rural. The tour of the winery is weak, with a large group of visitors and a one wine tasting. However, the winery itself is interesting to see, with it's artsy and atmospheric tasting room and wine museum.
San Felipe WIne Museum
With over 4,500 historic artifacts from the wine making process, the San Felipe wine museum is definitely worth a visit. The gadgets are interesting to look at and the collection is vast, but there is little information explaining the tools and history, unlike the extremely informative wine museum in Rioja, Spain.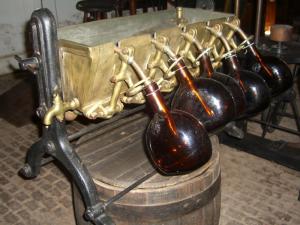 Wines of La Rural
The wines produced for export include the Felipe Rutini line and one that's well known in the United States: Trumpeter, which I can attest are great wines.