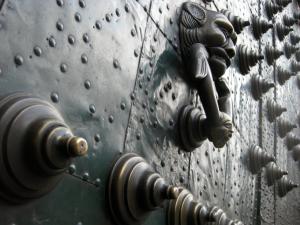 Denver Spanish House Class Changes
We have made the decision that we will no longer be offering on-site group classes at our office space this fall. Thank you to all of you who have participated in group classes this last year, it has been a true pleasure working with you.
In place of on-site group classes, we will be offering the following classes:
Private classes
On-location classes at your business, local library, or home
Before and After School programs at schools
Please contact me with any questions about our new classes.
Upcoming Live Latin Music
Federico Aubele, brings his Buenos Aires hybrid lounge sound to Denver's Bluebird theater on October 6th as part of his US tour.
Ozomatli returns to Denver with their Latin fusion sounds from LA and will be playing at the Ogden theater on November 14th.
Argentine Wine Recommendations: Viña Cobos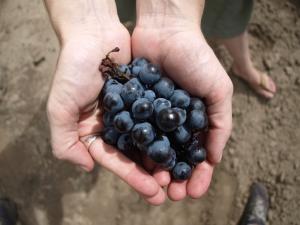 California wine maker Paul Hobbs teamed up with an Argentine wine family to form Viña Cobos, one of the great Mendoza wineries. While their top wines are only for special occasions, their Felino line offers an affordable and delightful Chardonnay, Cabernet, and Malbec. Available at: Argonaut Liquor.
New Articles in Spanish: Buenos Aires to Patagonia
Recent additions to our textos en español section written by Eliana Arévalo:
Poetas al sur del sur: introduces several writers, including Borges, Sábato, Ocampo, Arlt, who have written often using Buenos Aires as their muse.
Lisandro Aristimuño: Música de la Patagonia para el mundo: introduces a young folk artist from Patagonia whose music and lyrics are colored by his patria.


Saludos,


Nikki


Denver Spanish House
Classes. Culture. Conversation.
www.denverspanishhouse.com
nikki@denverspanishhouse.com


Denver Spanish House is a language and cultural center with the goal of sharing the Spanish language and culture of Latin America and Spain in the Denver area.