Visiting Finca las Nubes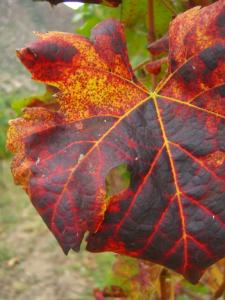 First charmed by Mounier when tasting its incredible Torrontés in Mendoza, we jumped at the opportunity to visit the winery, known by both Mounier and Finca las Nubes, and located in beautiful Cafayate in the north of Argentina.
Eleven years old, this boutique winery makes affordable and wonderful wines. The only drawback for North American consumers is its export ratio: 90% of the production remains within the country while a tiny 10% is exported. Since the winery makes a mere 50,000 bottles annually, not much ends up on wine shop shelves in the US.